Let's turn heads on the water. We're excited to announce 5 products this year, by adding new AquaWeave® options that are the latest and greatest in style and color currently being installed in 2021 Model Year boats, and the latest in Plank and Teak looks with HydraFelt™ for both direct glue down or drop in mat application. Explore our new marine flooring options, stay up to date on inventory, receive unmatched shipping times, and more with Corinthian Marine - the best walk on water.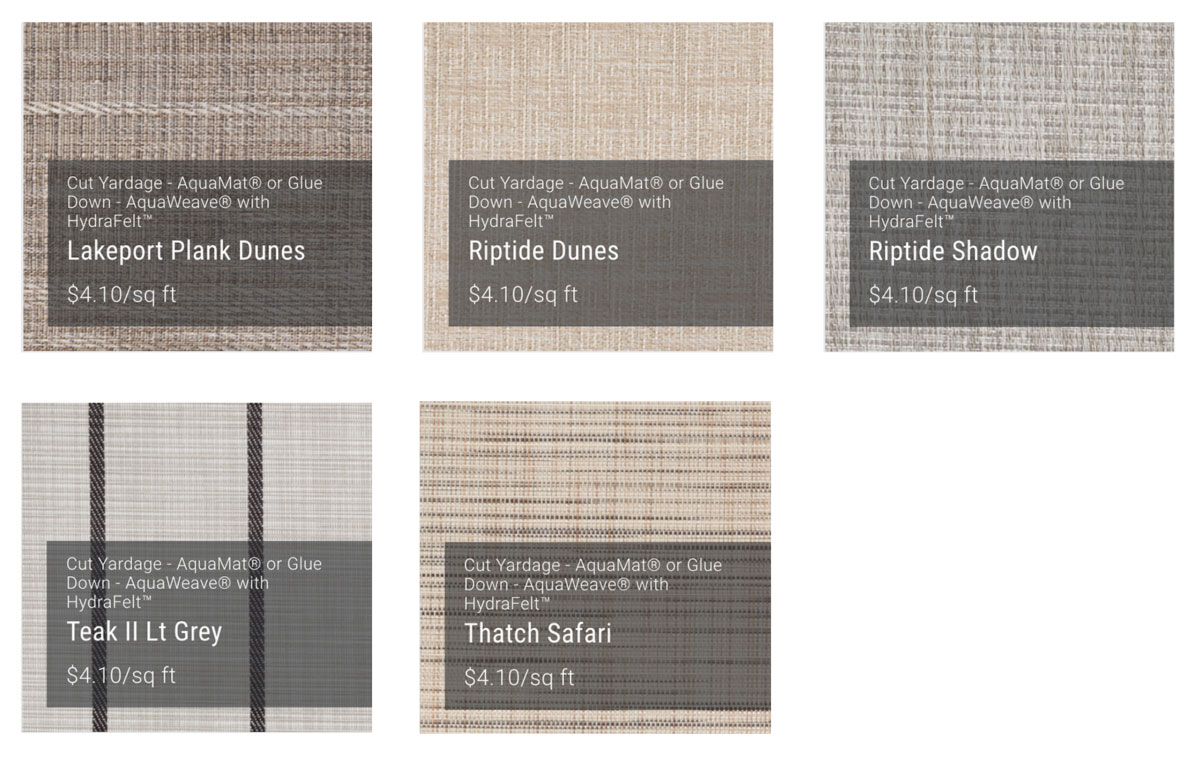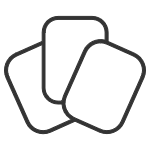 Order Your FREE Samples Today
Keep your store up to date with our newest flooring options. Your customers deserve the best in durability, style, and price and we're here for you. Email us at [email protected] or call us at the number below and we'll ship you updated samples at no charge!
Why choose AquaMat® over the competition?
Corinthian Marine and AquaMat® is distinguished by experience and highest standards of quality. As the developer of removable boat mats, we have over 30 years' experience working with boat builders as original providers of their boat mats. In many cases that means we have the original template and carpet selections still available. Our AquaLoc® backing, available on many styles, is famous in the industry for outlasting all others without ever melting to the deck or degrading, providing the longest possible lifespan for your new AquaMat®. With an AquaMat® from Corinthian Marine, you will have The Best Walk on Water.