Our commitment to providing customers with high-quality products is unmatched.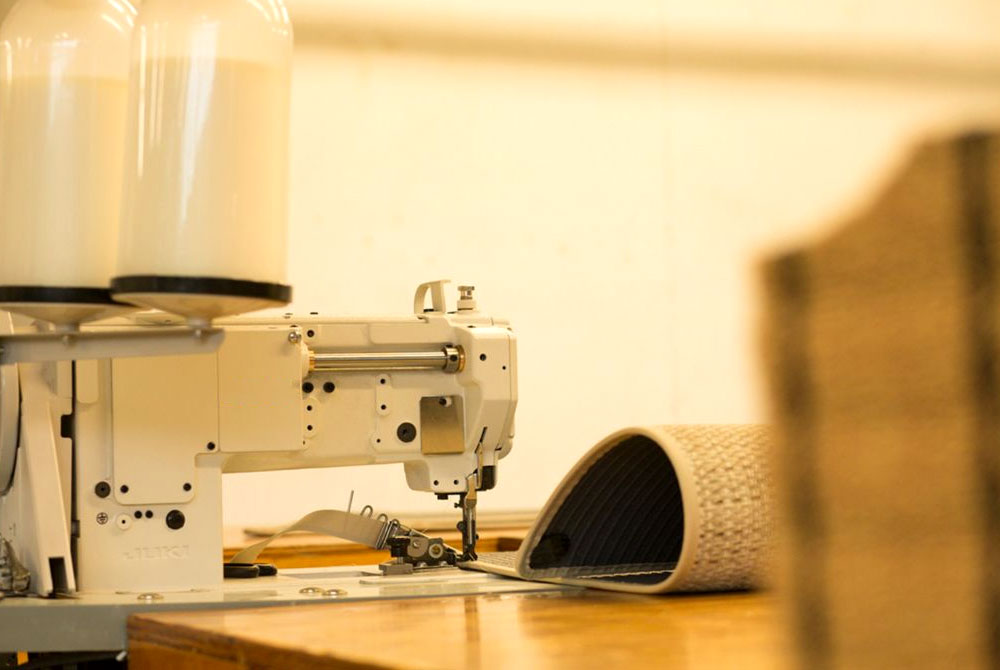 The team at Corinthian Marine, a division of Corinthian Textiles, has more than thirty years' experience designing, developing, manufacturing, and fabricating marine-grade carpeting, boat flooring, and boat mats. We are unique as a supplier and fabricator that manufactures the majority of our marine-grade carpeting for glue down and all of our AquaMat® marine mat flooring. Our standards are high to ensure our customers receive the consistent quality and value they have come to expect from Corinthian.
No matter the ideas you have in mind, from the colors to the design, our custom boat carpets will exceed your expectations. To ensure nothing short of the best possible quality, we manufacture a majority of our products. If you require a unique custom carpet for your boat, choose Corinthian Marine.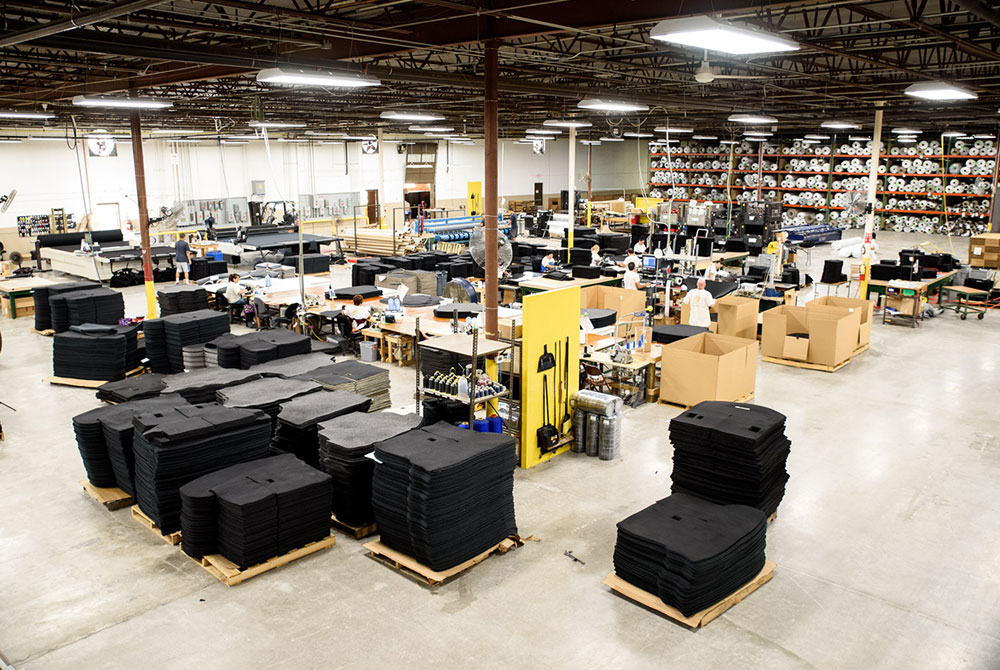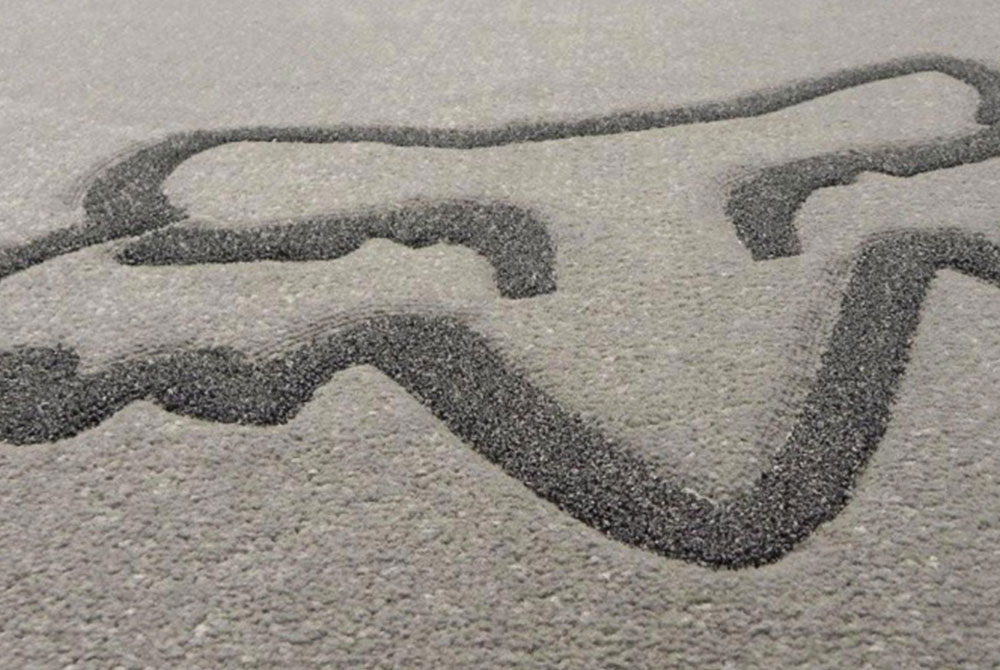 Corinthian Marine offers a range of professional custom inlay and digital design services and a wide array of color selections to make your custom boat carpet dreams come true. You can also choose to personalize your new AquaMat® through a variety of edge treatment choices and installation systems, including popular Snapless System that uses Velcro to keep your new AquaMat® in place without unsightly snaps or the tricky installation process.
Frequently Asked Questions
The team at Corinthian Marine has been involved in the design and manufacturing of marine carpet and flooring since the late 80's. In fact, we were the first to develop the AquaMat® drop-in or snap-in boat mat system for fiberglass boats. We have been around the industry for a long time and have the most experience under our belts of any marine carpet and flooring aftermarket supplier. So while you cannot buy life vests, fishing poles or other gear from Corinthian Marine, you can be confident that when you talk to us about boat flooring you are getting years of expertise. All of us are dedicated to what we do which is making sure you get The Best Walk on Water.
This is the question that perplexes boat owners the most. Before you check out colors and styles, it is vital that you determine whether you currently have glue down flooring or a boat mat. Hopefully, this simple comparison will help you figure out which is right for you, but if you aren't sure, please contact us and we can help guide you in the right direction!
Glue Down Marine Flooring is sold to replace boat flooring that has been glued to the boat floor. It is permanently adhered to the surface and cannot be easily removed. It must be "torn out" for replacement. New glue down marine flooring is designed to be cut on site and installed with an adhesive directly to the surface of the deck. Much of our glue down marine grade flooring is moldable for the contours of a boat and hatches but is not suitable for binding or snap-in boat mat applications.
AquaMat® Custom Fit Boat Mats are designed to lay on top of fiberglass liners and are usually held in place with snaps. They are cut to shape and bound on the edges. When you receive your new AquaMat® it will be ready to be placed directly onto your boat floor. Most of Corinthian Marine's AquaMat® flooring utilizes our exclusive AquaLoc® backing that provides unbeatable durability and unparalleled skid and slip resistance.
We understand how important it is that you see your new marine carpet and flooring in your boat before making a decision. Whether you need samples for a new AquaMat®, or to glue down on your boat, you will find instructions directly above the color swatches. Basically, you just click on a picture of flooring you like and select the "Add Sample to Cart" button. Once you have the 3 you want, click the shopping cart icon and check out. Super Easy!!! You may request up to 3 boat flooring swatches for free. We know you will be impressed with our boat flooring quality and beauty.
There really is no wrong answer. The only vital considerations are your width requirements and whether you have tight fitting hatches or lids that may not close with higher pile boat carpet. Other things to consider are more based on your lifestyle, rather than boat type. Give us a call and our marine specialists will be happy to help you select the best marine carpet for your needs.
Find easy to install flooring. Our AquaMat® products are perfect for those seeking a quick installation.
GLUE DOWN MARINE FLOORING
Glue down products are a perfect option for those who desire softer, more comfortable boat flooring.