Dealer Specials - New Low Prices
We need to make room in our warehouse and we have limited specials available to the public. These items are available on a first come first serve basis.
SHIPPING FLAT RATE PER ROLL: $178 *Some areas may incur additional charges*

Roll size and availability is subject to verification during order processing.

Special Roll purchases do not come with warranty

No returns or refunds

Prices may change / or may be adjusted due to errors
WE HAVE A LOYALTY PROGRAM. ARE YOU A PART OF THE CLUB?
Join the club of loyal dealers and gain points with every order to earn cash back! Neither quality nor profit should sacrifice. Keep them both as priorities with our Captain Rewards program.
Club members receive special incentives, exclusive offers on our premium flooring, and guaranteed first-rate customer service.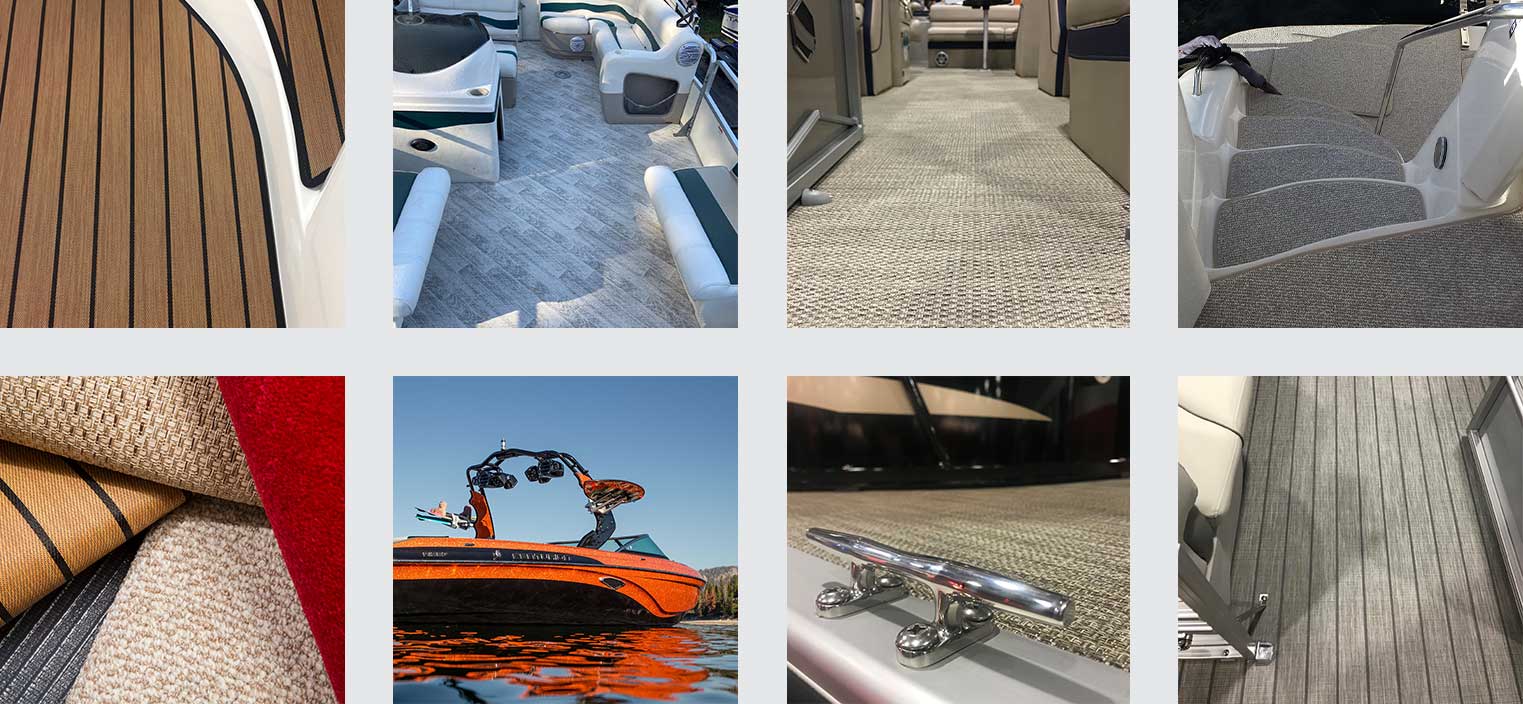 Find easy to install, Drop-in or Snap-in style flooring. Our AquaMat® products are perfect for those seeking a quick installation.
GLUE DOWN MARINE FLOORING
Glue down boat carpet and flooring products are a perfect option to replacing current flooring that is permanently adhered to the deck.